How to choose the right lenses for your cycling glasses
No matter whether you are going for a gravel ride through the woods, hitting the roads for conquering alpine passes, or taking your bike to work, your cycling glasses complete your style and, most importantly, they protect your eyes. You need them to prevent glare and long-term damage from sunlight exposure and they help to keep wind, cold and other hazards like dust, dirt, small stones, etc. away from your eyes. In this blog article, we want to address some of the most frequent questions we receive about lenses: Which lens colour best suits my cycling preferences? What do the different lens categories mean? And what are the benefits of photochromic lenses?
When choosing your cycling glasses – especially the lenses –, there are a few things to consider. The first question is what you use your cycling glasses for. Do you ride a gravel bike in the forest and are exposed to fast light changes? Or do you prefer to ride your racing bike on asphalted roads? Are you rather a good-weather or a all-weather cyclist? Or are you a all-year commuter and are even cycling back home in the dark? Are you a bit of all? No problem, you don't need several glasses, we have another option for you. More on that later. But first, let's start with the lens colour and the lens tint.
Different lens colours to enhance your vision while cycling
Sport glasses lenses are available in different colours. The lens colour determines the type of visual comfort you'll get and increases visual clarity and contrast. We currently have 3 lens colours in our sports eyewear collection. These are a violet, a grey and a brown photochromic lens. The violet lenses are contrast-enhancing, improve contour and colour perception and work well in changing light conditions – from sunny to cloudy to rainy conditions. The grey lens is slightly darker, maintains true colour perception and works well in bright und sunny light conditions. And third, the brown photochromic lenses improve contrast, clarity and depth perception. There is no such thing as a best lens colour for cycling. The choice of your favourite lens colour rather depends on factors such as the type of cycling you do, the terrain you ride on, the weather conditions and your personal preferences.
VIBRANT BROWN PHOTOCHROM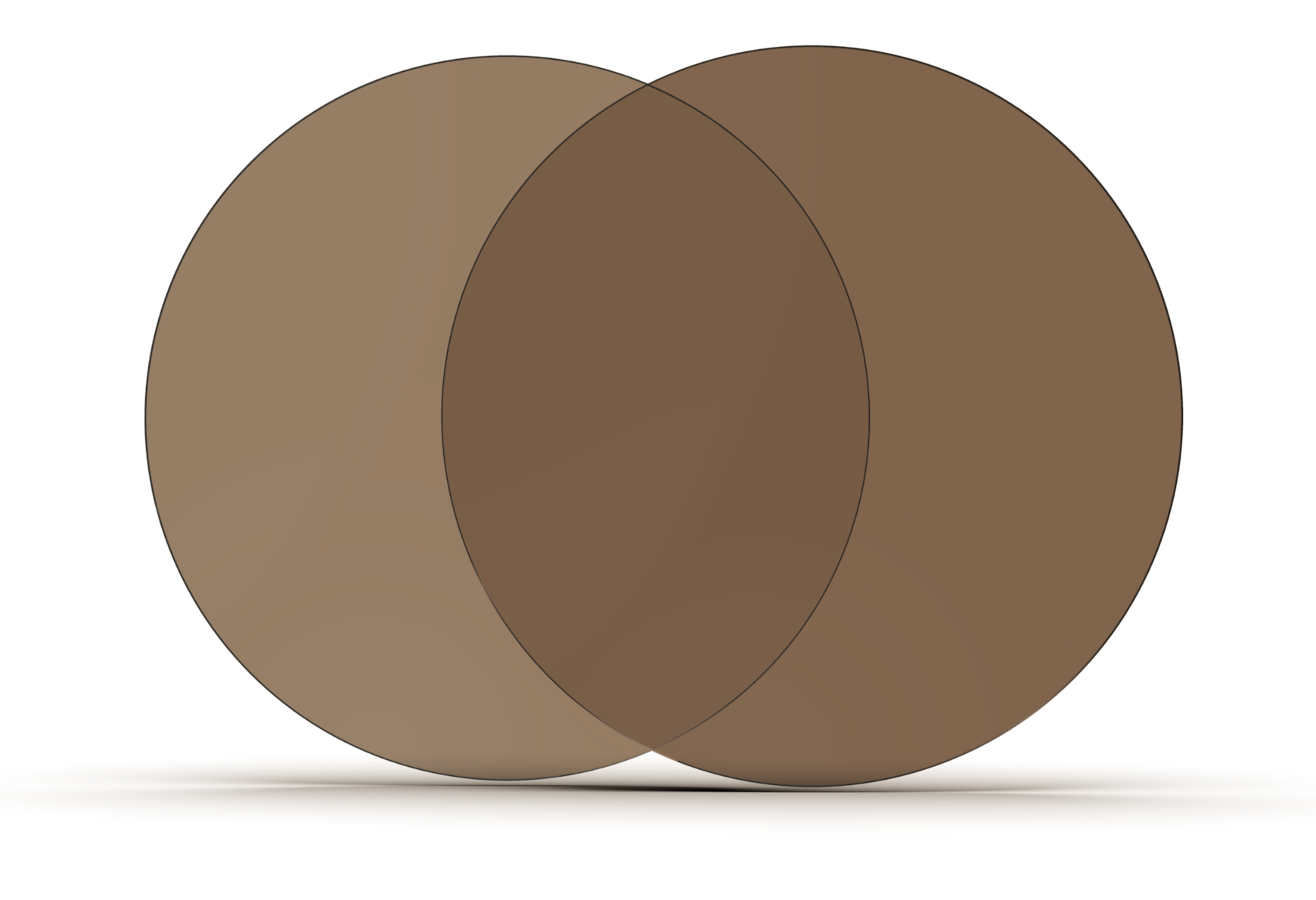 Cat 1-3
Cat 1-3
Ideal for sunny to raining conditions, twilight and night.
VIBRANT VIOLET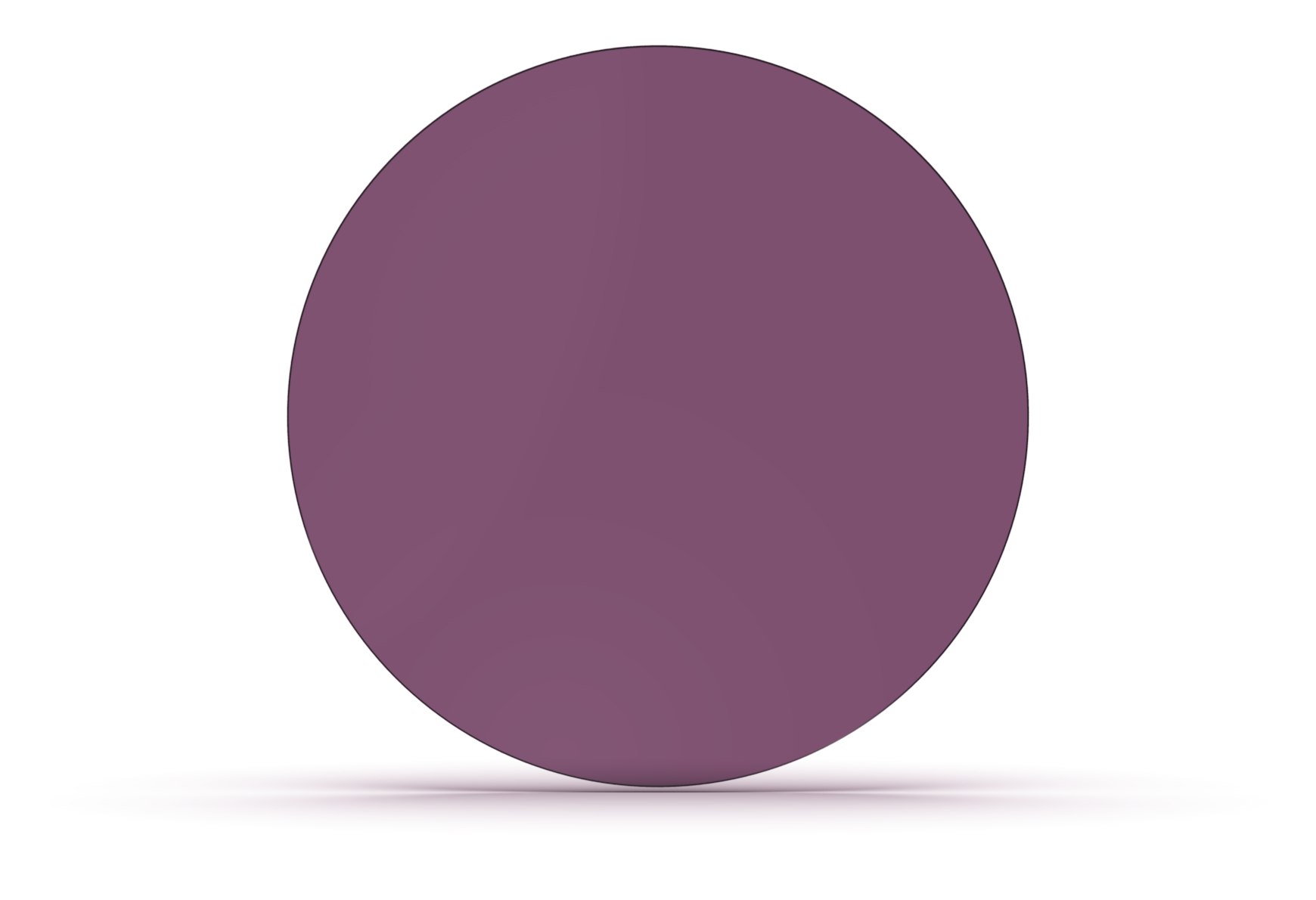 Cat 2
Cat 2
Ideal for sunny to raining conditions, twilight and night.
VIBRANT GREY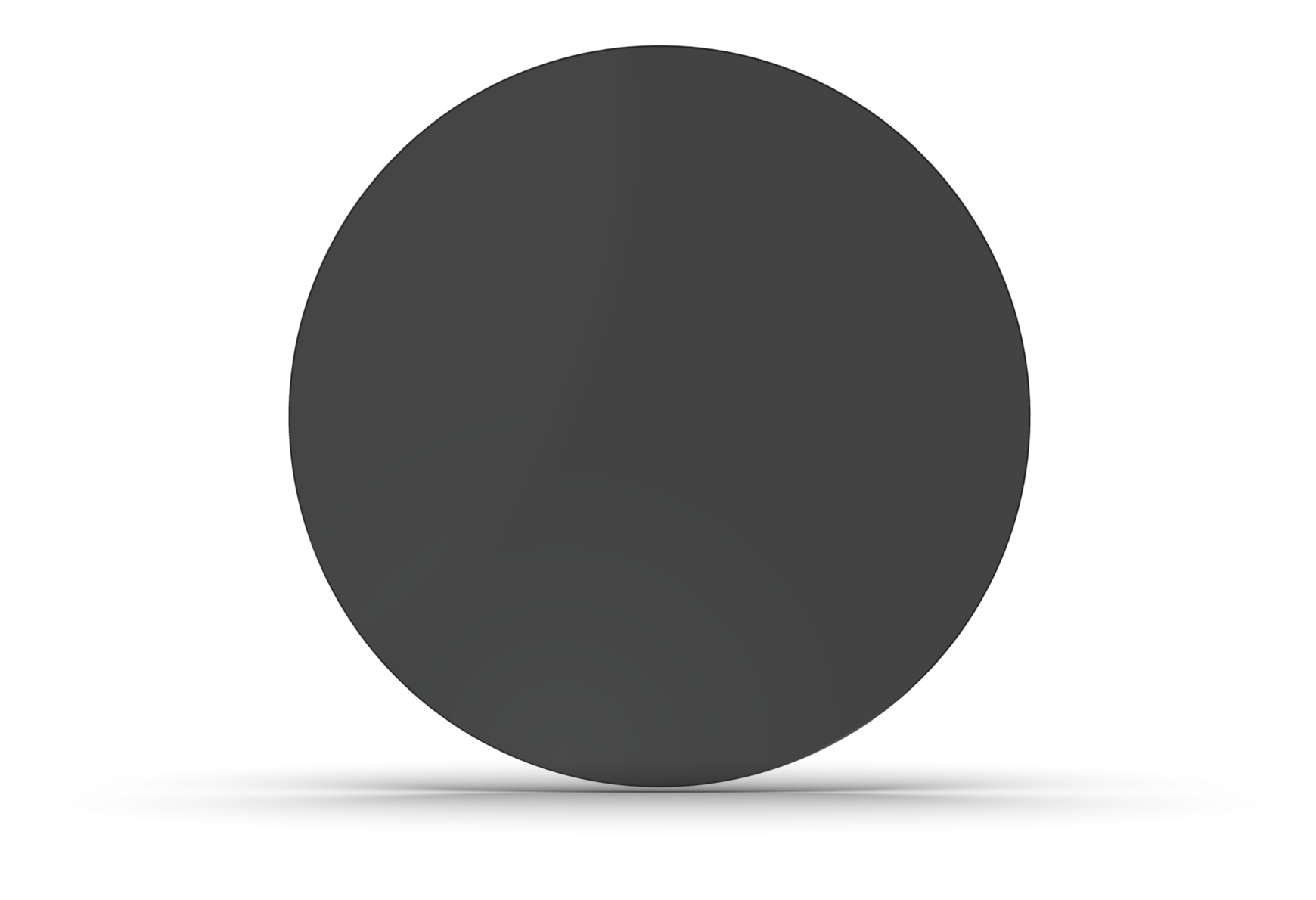 Cat 3
Cat 3
Ideal for sunny and cloudy conditions.

WITHOUT VIBRANT LENSES

VIBRANT BROWN PHTOCHROM

VIBRANT VIOLET

VIBRANT GREY
Different lens tints to protect your eyes while cycling
The tint of the lens determines how much light passes through the lens and protects your eyes from UV radiation and glare. All lenses fall into one of five filter categories based on their tint which is expressed as a category number from 0 to 4. The darkest tint belongs to category 4. Those lenses are suitable for extremely bright environments such as snow tours in high alpine regions. Category 3 and 2 are appropriate for average light situations from sunny to cloudy to rainy conditions. Categories 1 and 0 have a very light respectively transparent tint. They are adequate for darker environments such as gravel cycling or biking in the woods where minimal sunlight shines through the trees. Furthermore, the bright categories are suitable for rides at twilight, at night in the dark or cycling indoors, e.g. for track training. When lenses adjust their tint to the light conditions, they are called photochromic. Photochromic sports glasses are a good choice when the weather is rather unpredictable as they lighten to category 2 or even category 1 in darker conditions, or darken to category 3 in brighter conditions. So you always have a clear vision, no matter the environment.
Cycling glasses from ILEVE DISTRICT
We got to know the different lens colours and lens tints. Now let's see what the Swiss made cycling glasses from ILEVE DISTRICT have to offer. You can find an overview in the table: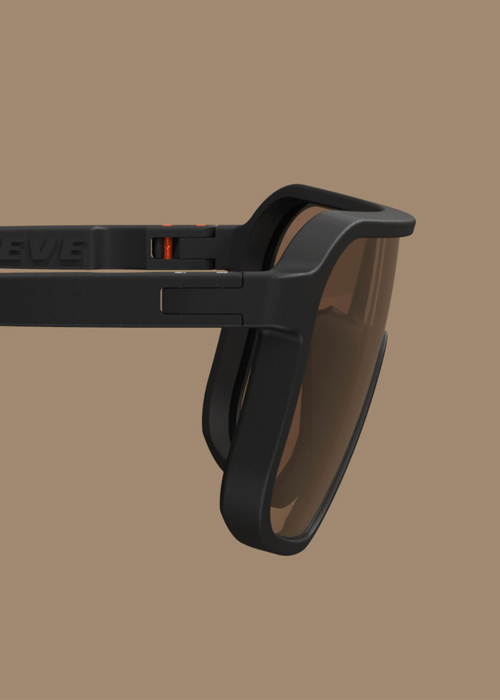 THE ANYTIME CYCLIST
THE ANYTIME CYCLIST
Designed for road, gravel, MTB and indoor rides. Ideal in all weather and light conditions, from sunny, cloudy, rainy to night riding.
LENS: vibrant brown photochromic
TINT: CAT 1 – 3 (lens automatically adjusts to light conditions)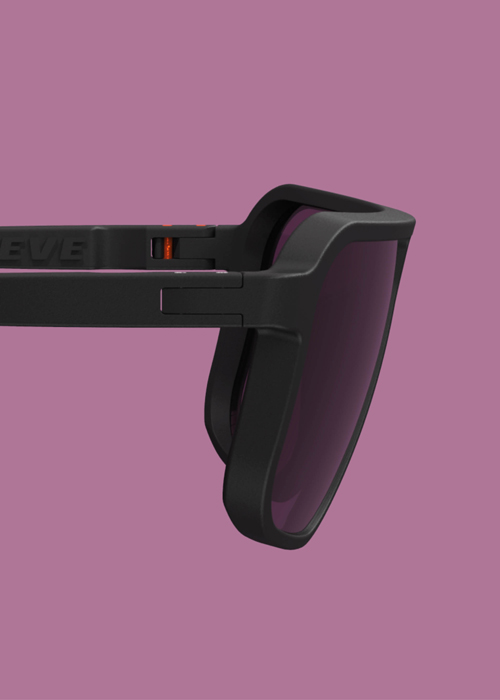 THE DAYLIGHT CYCLIST
THE DAYLIGHT CYCLIST
Designed for road and gravel rides. Ideal for sunny, cloudy or rainy conditions or riding at dusk.
LENS: vibrant violet
TINT: CAT 2
THE SUNLIGHT CYCLIST
THE SUNLIGHT CYCLIST
Designed for road rides. Ideal in sunny to cloudy conditions.
LENS: vibrant grey
TINT: CAT 3
Of course, all our lenses fulfil the required standards and guarantee a 100% UVA and UVB protection (UV 400). Due to the high-quality fabrication, the lenses not only protect your eyes from UV radiation and glare, they are also finished with an anti-dirt and water-repellent coating and convince with a premium hard coating that protects against scratches and ensures long durability. Find out more about our lens technology or contact us directly for further questions.
Stories